Melbourne Pathology is conveniently located on-site at Healthcare on Collins.
Opening hours are Monday to Friday, 7:00am – 5:30pm and Saturday, 9:00am to 12:00noon.
Appointments are not required however you can skip the queue with an online booking via the Melbourne Pathology website.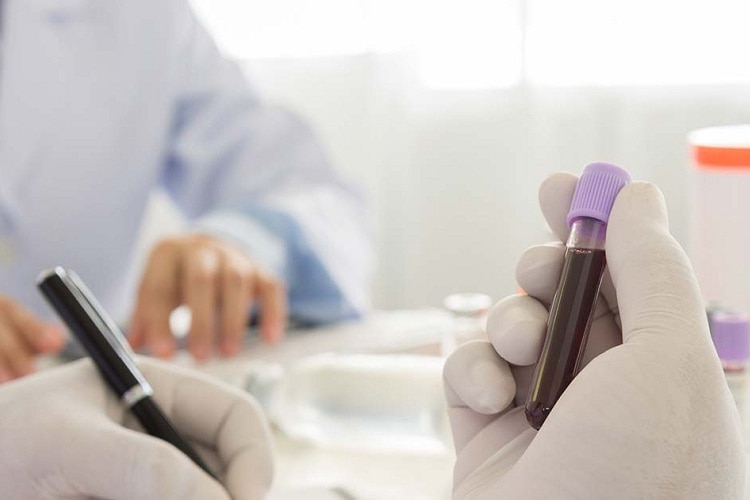 Melbourne Pathology at Healthcare on Collins offers all standard blood tests including NIPT, Cardiology services including ECGs, Holter monitors, Blood Pressure Monitors and other pathology collections.
For more information about services and fees, visit their website at www.mps.com.au or call them on (03) 8532 7015.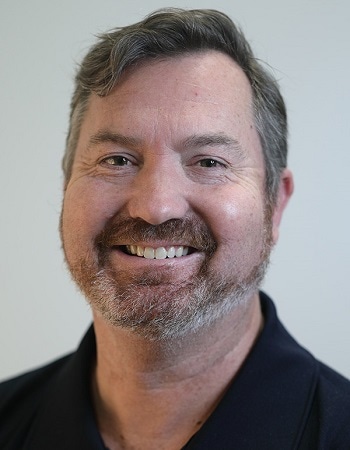 Ben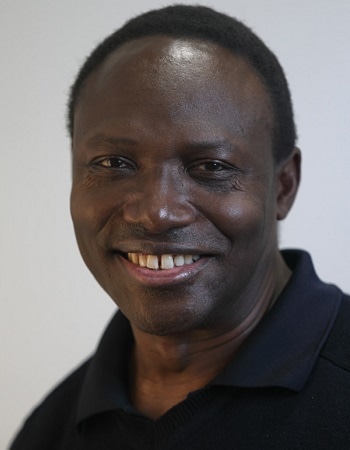 John