As every summer passes more and more people are urged to get their skin checked by family or friends or even by someone who knows someone who has been affected by a skin cancer. Many even mention the word 'Melanoma'! So, if you are at all concerned about skin cancer or want to take proactive steps to protect your skin, Healthcare on Collins has several doctors with specialised training in skin cancer detection and management. Please remember that many skin changes can occur in places that you can't see. For example: on your back and in places that you don't think of such as the soles of your feet.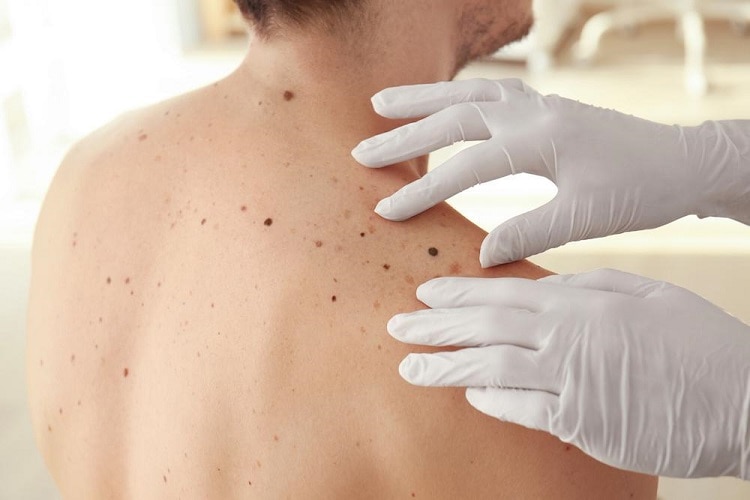 During your skin check appointment, which typically lasts 15 minutes, your doctor will carefully examine your skin to identify any suspicious lesions. Depending on the results of the examination, your doctor may be able to treat a lesion during the consultation with methods such as liquid nitrogen. Alternatively, they may recommend a follow-up appointment for a biopsy or excision both of which are performed under local anaesthetic in our procedures room.
Should the doctor have any concerns at all and after discussing their findings with you, they can also refer you to dermatologists or plastic surgeons for specialised care if needed.
To schedule a skin check, you can call us at (03) 9650 4284 and speak with one of our friendly and helpful administration staff or you can book here. If you are opting to call us to book, please let our staff member know that the appointment is for a skin check and they can give you a time with the doctor who best suits your needs.
Taking this step can help ensure your skin health and give you peace of mind about potential skin cancer risks.