At Healthcare on Collins, multiple Doctors are available to provide you with pre and post-travel medicine advice and treatment. It is important to note that a consultation is necessary in order to determine your individual needs.
During your consultation, your doctor will take into account your travel itinerary, style of accommodation, activities while travelling, past medical history, allergies and a range of other factors.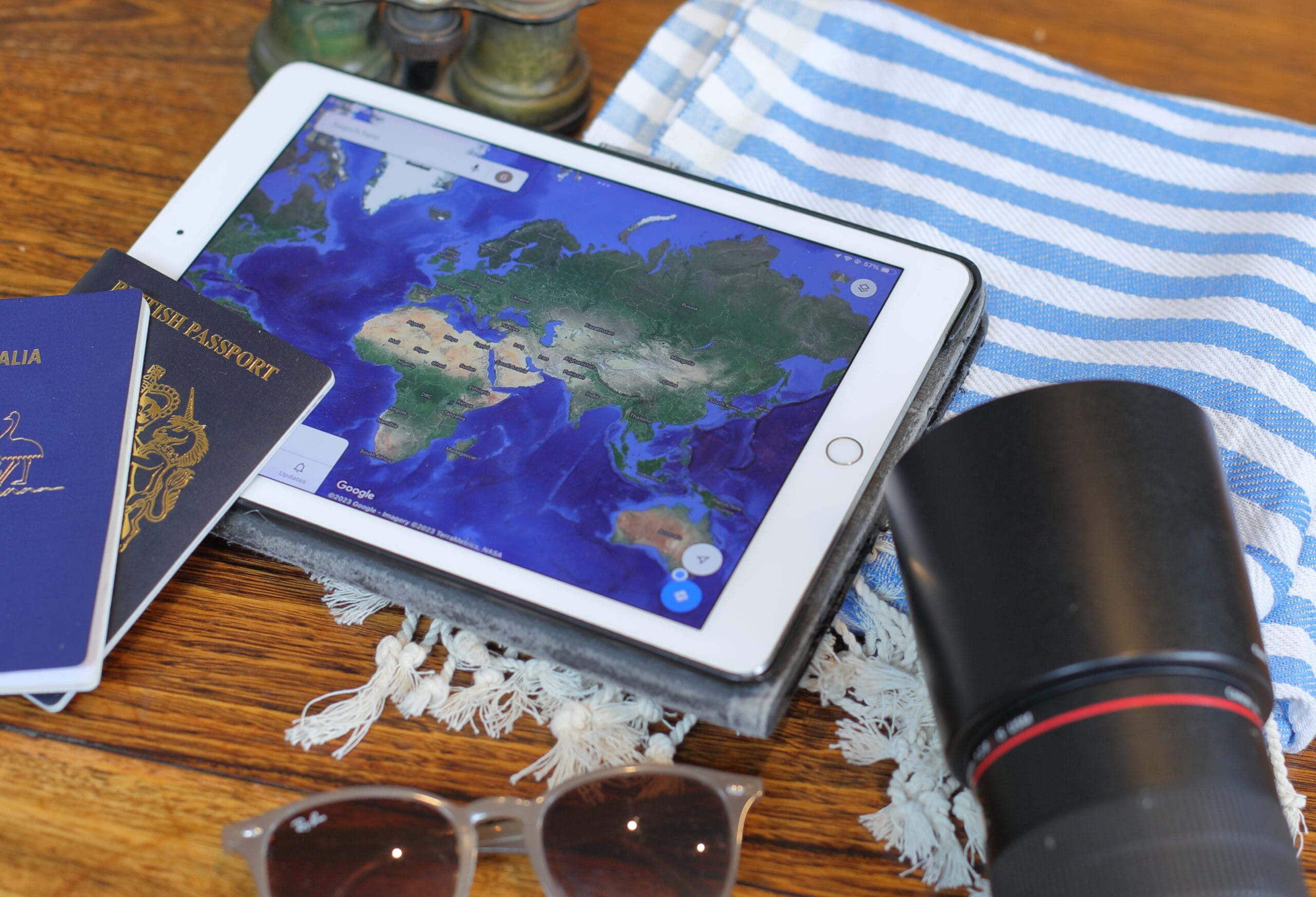 They will then recommend the appropriate and necessary vaccinations and/or medications required for your trip. Your doctors will provide individual medical advice on international health risks on a location-by-location basis, provide a full range of vaccinations on-site, as well as assess malaria risk and advise on strategies to prevent other insect-borne diseases.
It is important that you allow 30-45 minutes for your consultation and bring your travel itinerary, vaccination records, and details of any medication you are regularly or intermittently taking. If you are travelling for long periods and through multiple countries, it is often necessary to have more than one consultation.
Depending on the complexity and length of your travel consultation, the fee will vary between $104.00 and $189.00, in addition to vaccination costs. Most travel vaccinations and medications are available for purchase through Healthcare on Collins, including Yellow Fever vaccines and travel diarrhea kits, and official World Health Authority Vaccination Booklets.
If you are planning to travel to a country where Yellow Fever is endemic, it is important to note that Healthcare on Collins is a Department of Health approved Yellow Fever Vaccination Centre and many doctors are individually accredited to administer the Yellow Fever Vaccine.
We also offer a range of common travel vaccinations at the following costs (as at March 2023):
Chicken Pox – $90.00
Flu (seasonal) – $30.00
Hepatitis A – $90.00
Hepatitis A and B – $95.00
Hepatitis A and Typhoid – $168.00
Hepatitis B – $35.00
Japanese Encephalitis – $340.00
Measles, Mumps, Rubella – $40.00
Meningococcal ACWY – $120.00
Polio – $65.00
Rabies – $135.00
Tetanus and Diphtheria – $30.00
Tetanus, Diphtheria and Whooping Cough – $60.00
Typhoid – $80.00
Yellow Fever – $130.00
Additionally, we offer travel kits which include prescription medication such as Gastrolyte, Imodium (Gastrostop), Maxolon, and Azithromycin, and cost $70.00. These kits can only be purchased after consultation with a Travel Medicine Doctors.
If you require any additional information, please do not hesitate to phone us on 9650 4284. You can arrange an appointment with a Travel Medicine Doctor by phoning (03) 9650 4284 or book here. Remember, it is important to prioritise your health when travelling, and we are here to help you do just that.