General Practice Services
(Midtown Medical Clinic)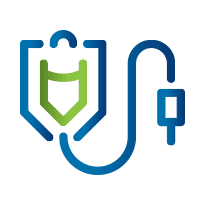 Iron Infusions
Iron infusions are available following an assessment from a General Practitioner.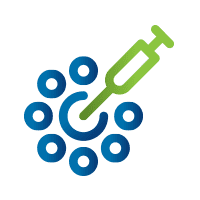 Immunisations
We keep a large sample of vaccines, from children immunisation to travel vaccines.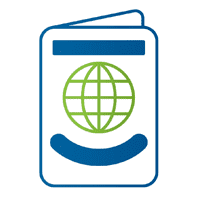 Travel Medicine
Doctors can review your travel itinerary to recommend the appropriate
immunisation. Most vaccines are available at Healthcare on Collins.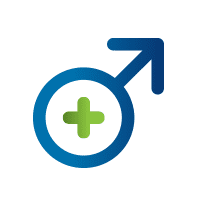 Men's Health
From overall health assessment to common medical conditions, you can get the right support with your medical team here.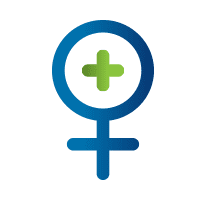 Women's Health
Through the different stages of life, it is important for women to see their doctor to check their body and mind's wellbeing.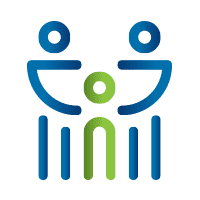 Child Health
From parental concern to scheduled check-ups, your medical team can guide you through your child's health management.
Sports Medicine & Allied Health Services
(The Melbourne Sports Medicine Centre)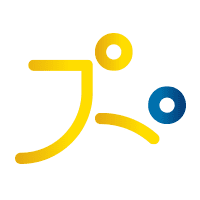 Sports Medicine Doctors
General Practitioners with a special interest and further studies in sports medicine are consulting most days. They come with great experience from involvement in different sports and professional teams.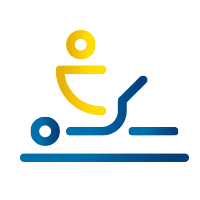 Physiotherapy
Whether it is sport related or not, the expertise of the Practitioners
consulting is covering your need.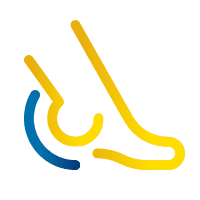 Podiatry
From reducing foot pain through achieving an efficient and well-aligned gait to
skin care. Your feet's health is covered.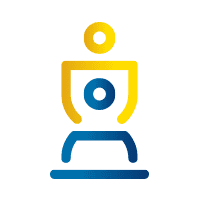 Myotherapy & Remedial Massage
Within your medical team, you can access myotherapy or remedial massage.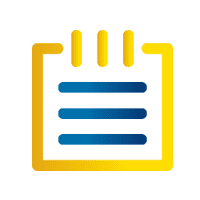 Physiotherapy Exercise Classes
Regular physiotherapy exercise classes are organised through the week to help in your rehabilitation or monitor your regular exercise routine.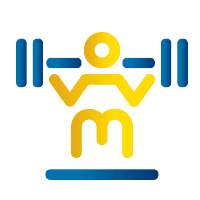 Clinically Supervised Gymnasium
This allows your medical team to test your performance and show you recommended exercises.
Average Wait Time (minutes)
Support Staff Longevity (years)
GP & Allied Health Practitioners Longevity (years)



Sports Doctors & Sports Physicians

Cosmetic and Skin Doctors
Dietitians and Nutritionists

Myotherapists And Remedial Masseurs



Healthcare on Collins wouldn't be what we are without our amazing team of staff working hard to make your experience as smooth as possible.

This is a sad time for the Healthcare on Collins family. One of our founding physiotherapy partners, Gordon McDonald, suddenly passed away on the 5th of November. He...
read more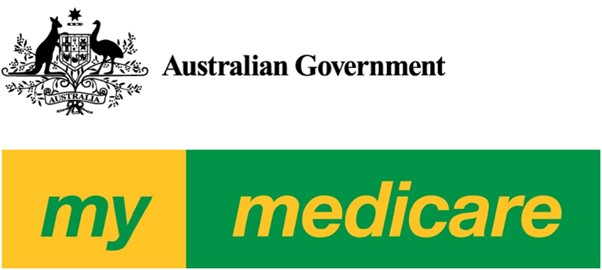 MyMedicare is a voluntary registration model that aims to formalise the relationship between you as a patient and your primary care team. Since the 1st of October 2023,...
read more
Acknowledgement
of Country
We acknowledge the Wurundjeri Woi-wurrung and Bunurong Boon Wurrung peoples as the traditional owners of the land on which we work. We thank Elders past, present and emerging for guarding Country and for reminding us of the importance to tread lightly.
Statement Of Inclusivity
We are dedicated to providing inclusive healthcare for all individuals. We foster an environment where everyone, regardless of their race, ethnicity, gender, sexual orientation, abilities, or beliefs, feels valued and respected. We value diversity and actively strive to create a safe and welcoming space for everyone. Our team is committed to eliminating discrimination, promoting equal access to care, and tailoring our services to meet the unique needs of each individual. We are here to support and empower our patients, fostering a culture of inclusivity where everyone can receive the highest quality medical care with empathy and understanding.